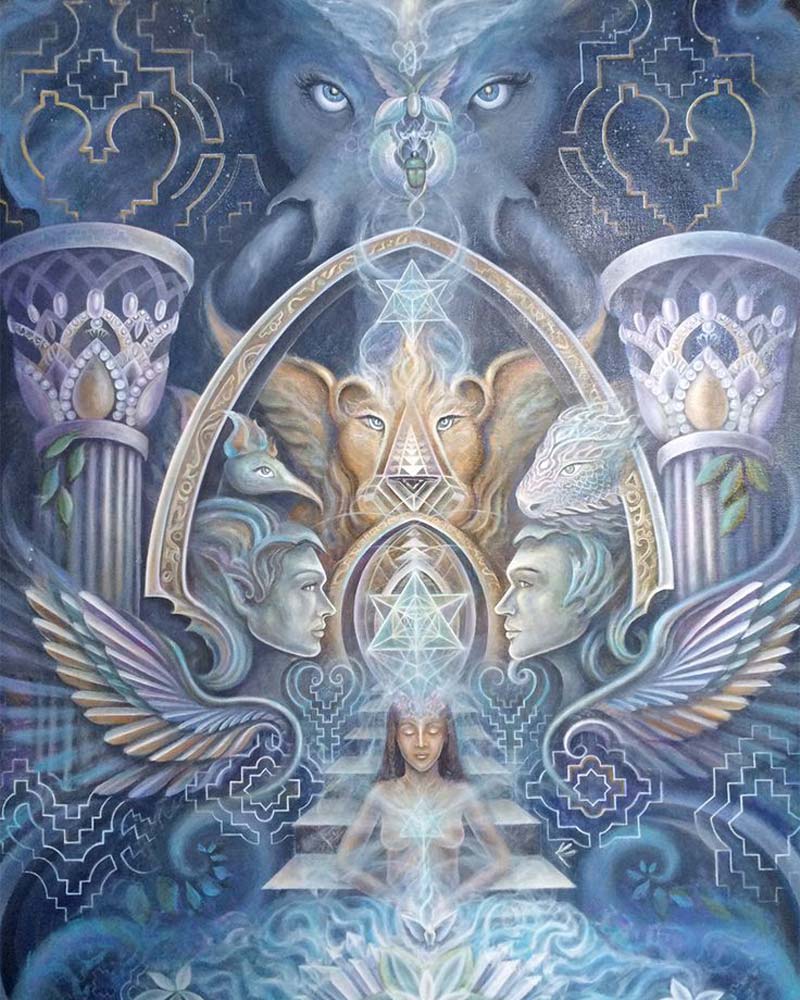 Retreat December 15-17 - FULL
€444.00
Details
Start Friday 16:00 - Ending Sunday 13:00

Surroundings of Amsterdam
---
Reserve this retreat
Book directly by filling in our reservation & intake form✹ now. You will then temporarily secure your reservation.
Contact us
Are you interested in this retreat but you still have some questions or doubts. Then feel free to contact us by filling out our retreat contact form.
What should I bring?
- Bedding, there is a package to rent for €7.50.
- Note/notebook/writing describing your experiences and emotions during the retreat can help in your integration process.
- Slippers/thick socks, indoors we do not wear shoes.
- Nice comfortable clothing, preferably white or light toned for during the ceremonies
- An object to which you attach a certain positive value for during the ceremony, think of an amulet or ash stone
Is the location easy to reach?
Yes the location is easily accessible by car, bike or public transportation. We also contact the participants together before the ceremony in a group chat so that people canarrange transportation among themselves, such as traveling together or getting a ride.
Want to stay up to date?
Then sign up for our newsletter or follow us on social media. This will keep you informed of our activities.